Our Brackenbury Mission: Safe and Happy Children
At Brackenbury we consider the safety and happiness of our children to be paramount. For this reason, we have a range of policies and procedures in place that help to ensure these goals and we regularly include assemblies, workshops and lessons on protective behaviours to ensure the children develop the life skills to keep themselves and others safe. Click on the pdfs (below) to see the following policies:
Child Protection & Safeguarding Policy and Procedures November 2021
Child Protection & Safeguarding Policy Covid-19 Addendum April 2020
Whistleblowing Policy January 2020
Safety Net Support
We work very closely with Safety Net, a local charity, whose brief is to:
"work with children, families, schools and neighbourhoods, building communities where children know they have the right to feel safe and adults are actively involved in protecting them from harm."
We have had staff training from Safety Net and they have worked with individuals and groups of children in developing knowledge of and skills around protective behaviours.
Online Safety at School and at Home
As online safety is a very important issue that affects nearly all of our young people from a very early age, we deliver regular lessons on safe online behaviours and make sure that it forms the subject of a key stage assembly each half term.
We follow the Be Internet Legends programme and code:
https://beinternetawesome.withgoogle.com/en_uk/
As well as regular assemblies at school, children can access information and games and videos to support their understanding of online safety at home.
In addition, CEOP (Child Exploitation and Online Protection Centre) has a very helpful website:
Useful Websites and Contact Numbers
Brighton & Hove Safeguarding Children Partnership (BHSCP) www.bhscp.org.uk
Front Door For Families www.brighton-hove.gov.uk/frontdoorforfamilies
NSPCC www.nspcc.org.uk
Safety Net www.safety-net.org.uk/ 01273 411613
Childline www.childline.org.uk 0800 1111
Online bullying help: www.thinkuknow.co.uk
Bullying advice: www.familylives.org.uk/advice
Survivors Network (supporting survivors of sexual violence and abuse) www.survivorsnetwork.org.uk
YMCA Wise Project (supporting children and young people to stay safe in their relationships)
www.ymcadlg.org/support-advice/wise/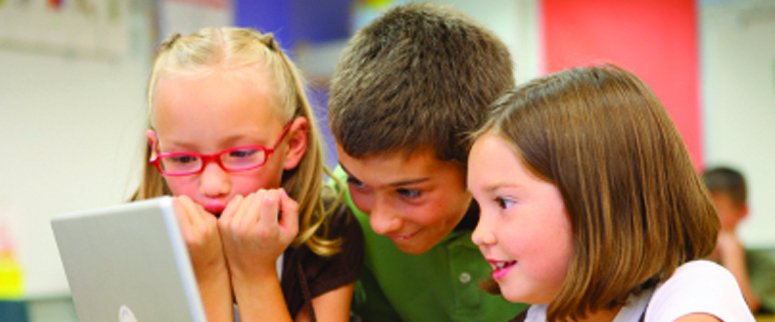 Operation Encompass
Operation Encompass is an innovative partnership project between schools and the police force. The project, which commenced in January 2019, aims to support children who are affected by Domestic Abuse. Witnessing domestic abuse is really distressing for a young person, who can often see the abuse, hear it from another room, see a parent's injuries or distress afterwards or be physically hurt trying to stop the abuse.
As a result, following any domestic abuse incident being reported into local police, specialist Police Officers will make contact with the school and communicate relevant and necessary information to nominated school staff. This will ensure that the school is made aware at the earliest possible opportunity and can subsequently provide support in a way that means the child feels safe.
Each school has a member of staff (key adult) who has been fully trained to liaise with the Police, when required, and will ensure that necessary support is made available to the child following the disclosure of a domestic abuse incident.
This project demonstrates the school's commitment to working in partnership, to safeguard and protect children, and to providing the best possible care and support for our pupils.
Further information can be found in this letter, which was sent to all famlies and school governors: