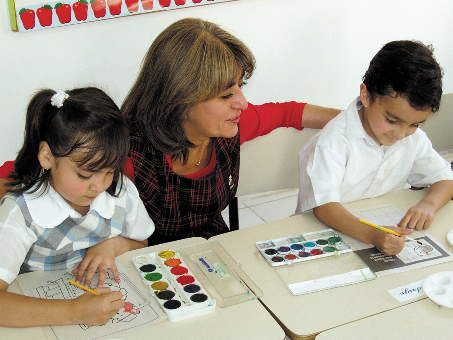 Find out all the statutory information by clicking on the drop down menu
We are putting all our statutory information on one page to make it easier to navigate. Please bear with us as we do this.
If any families need a paper copy of any information here, please ask at the school office.
For details of the curriculum, please look at the curriculum drop down menu.